It pays to be choosy. Many of our products offer you exciting choices to help you create personalized notes and correspondence cards that are not only pretty but totally, uniquely you.
The thing is, you don't actually have to pay a lot to create stationery that looks like you paid a lot. By selecting a few special touches, you can create gorgeous effects. But shhhhhh…. no one will know that you spent as little as you did for a high-end look.
Love borders? We'll add them. Embossing? Done. Or maybe you're a raised ink type of person? Perfect, we've got that too. Whatever you desire, you can create a style that's all your own. Follow these tips to take your stationery from "does the job" to "a taste of luxury" — without breaking the bank.
Tip #1: Choose a Monogram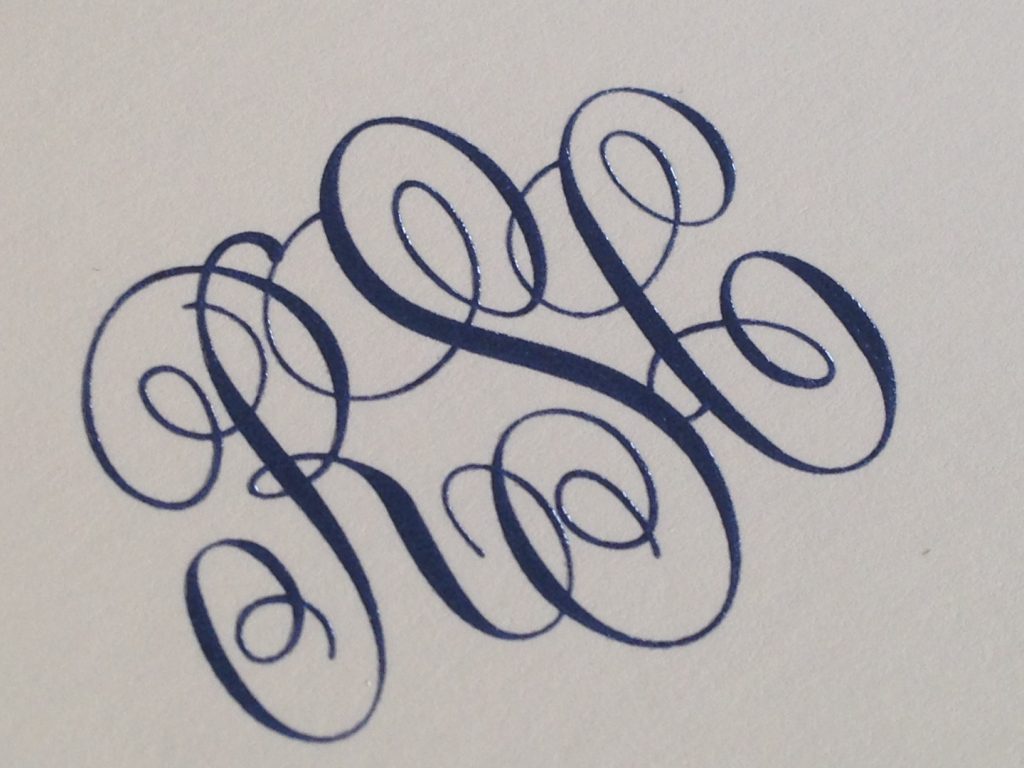 Delavan Monogram Note. A monogram is the quickest way to add classic flair to your stationery. Choose a lettering style that speaks to you. The Delavan Monogram Note offers you a range of edgy, of-the-moment monograms, as well as perennial favorites. The end result is sure to impress. If there's room in your budget, opt for the hand-inserted lining to invoke a high rolling style.
Tip #2: Try a flat card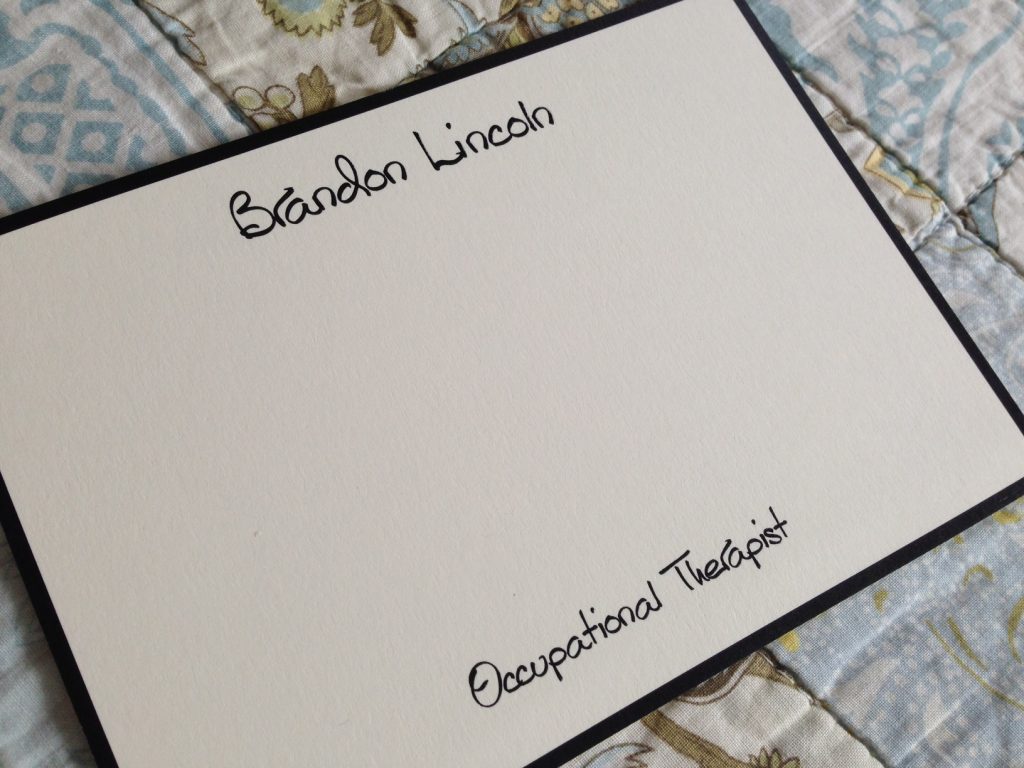 Highland Card. A flat card or correspondence card is a time-tested way to stand out from the crowd. In use for centuries, this style of stationery is simple and elegant. Dispense with the fluff and make the Highland Card into what you want it to be: bold, brainy, traditional or sweet. Craft two lines of personalization and find a lettering style and thermography ink color. Comes with 25 Pinnacle pointed-flap envelopes. Add a border for a quick, inexpensive way to add another dimension.
Tip #3: Use a foil design or other "bling"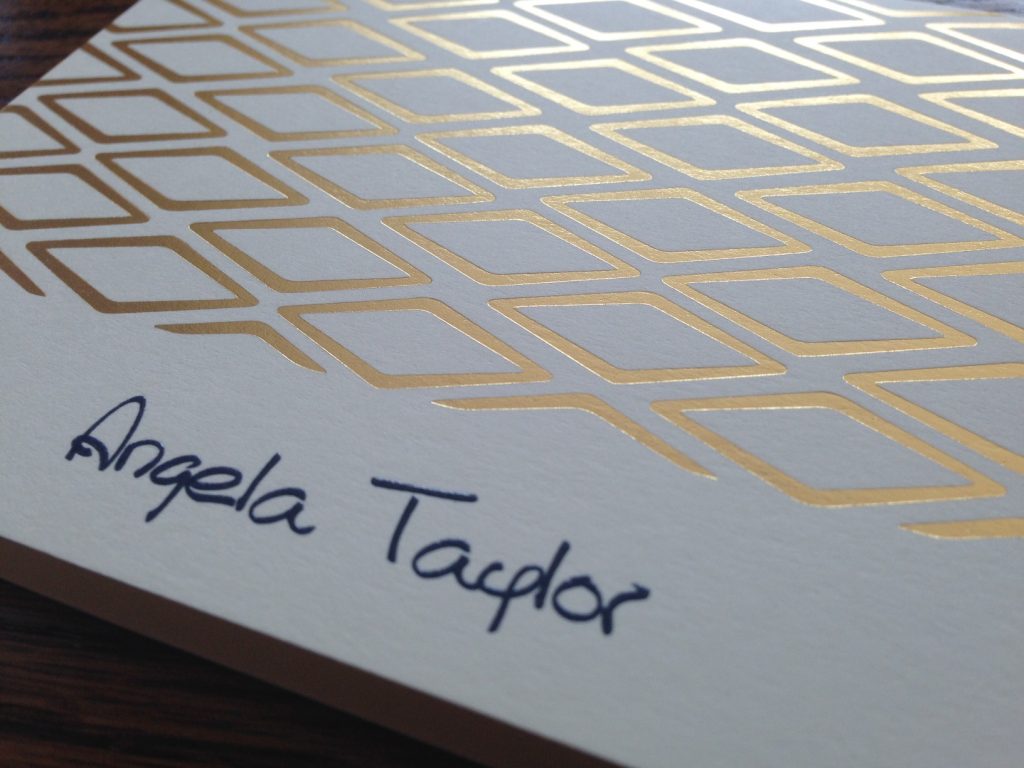 Infinity Note Shine and shimmer on beautiful paper will make your correspondence stand out. A treat for the senses, the Infinity Note features a distinctive diamond pattern in a gold or silver foil tone. The triple-thick paper is also embellished with a shimmery raised-ink personalization in your choice of color. Opt for a return address on your envelopes for even more luxury.
You're an original, so let your stationery be, too. Create your new favorite stationery today.