This year for Mother's Day, wow the special mom in your life with a personalized gift. Anyone can buy a bouquet or a box of chocolates, but it takes a little advanced planning to choose a custom gift. Tell Mom she's worth that extra effort by ordering a personalized present that's unique to her.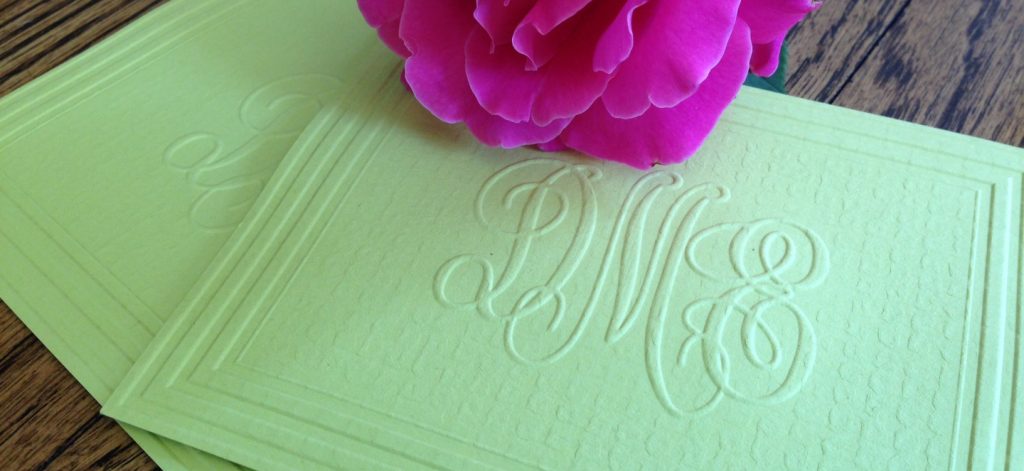 To offer inspiration, here are a few great ideas for personalized Mother's Day gifts to consider this year:

Personalized stationery — Giving a mom personalized stationery is a great way to treat her to something both practical and luxurious. She'll remember your thoughtfulness every time she writes a note. Plus, she'll enjoy the luxury of beautiful paper and a customized design, too. At Giftsin24, we offer flat cards, note cards, and notepads in your choice of modern, traditional or floral motifs.
Engraved photo frame — For a doting mom or grandma, the only thing better than a new photo of the kids or grandkids is receiving one that's displayed in an engraved frame. At Giftsin24, you can create a personalized frame with the date and message of your choice. She will be proud to display this heirloom.
Monogrammed cutting board — Does your mom love to cook for her family and friends? Add to her joy by creating a custom cutting board she can use to prep the ingredients for her secret recipes. Giftsin24 can customize cutting boards with her engraved monogram, name, favorite saying or whatever sentiment you choose.
Framed artwork — Whether it's a drawing from the grandkids or a finger-painting done by her toddler, every doting mom loves the creations of her children and grandchildren. Choose a special piece and have it beautifully framed for your mom to showcase on a wall or mantel.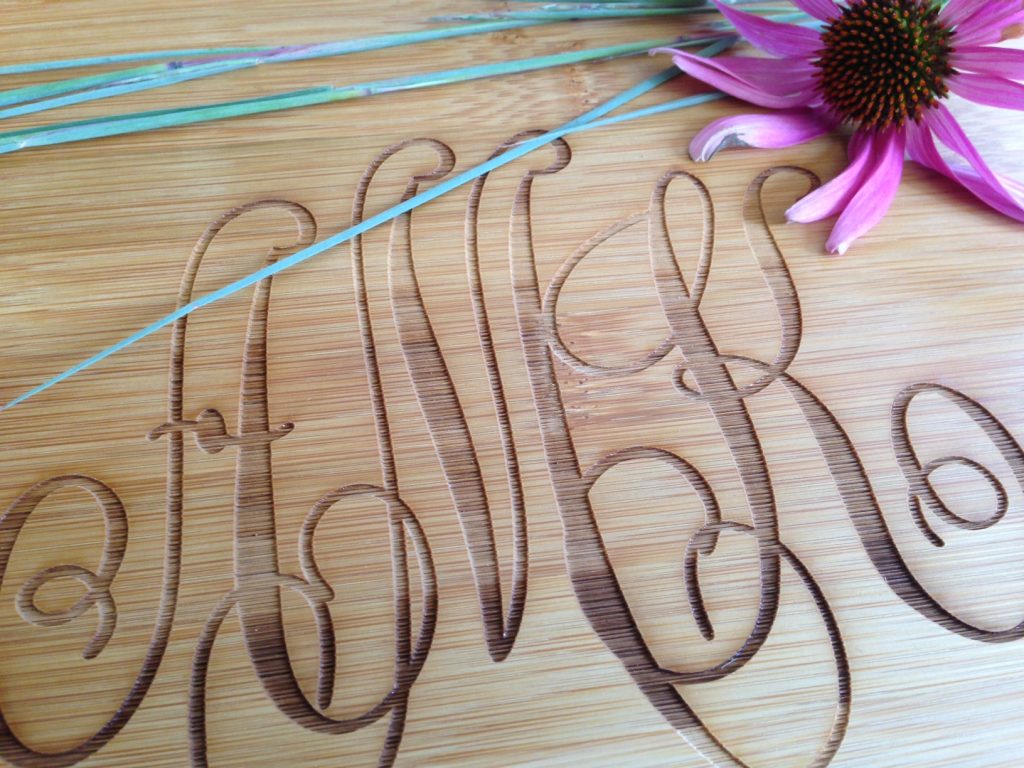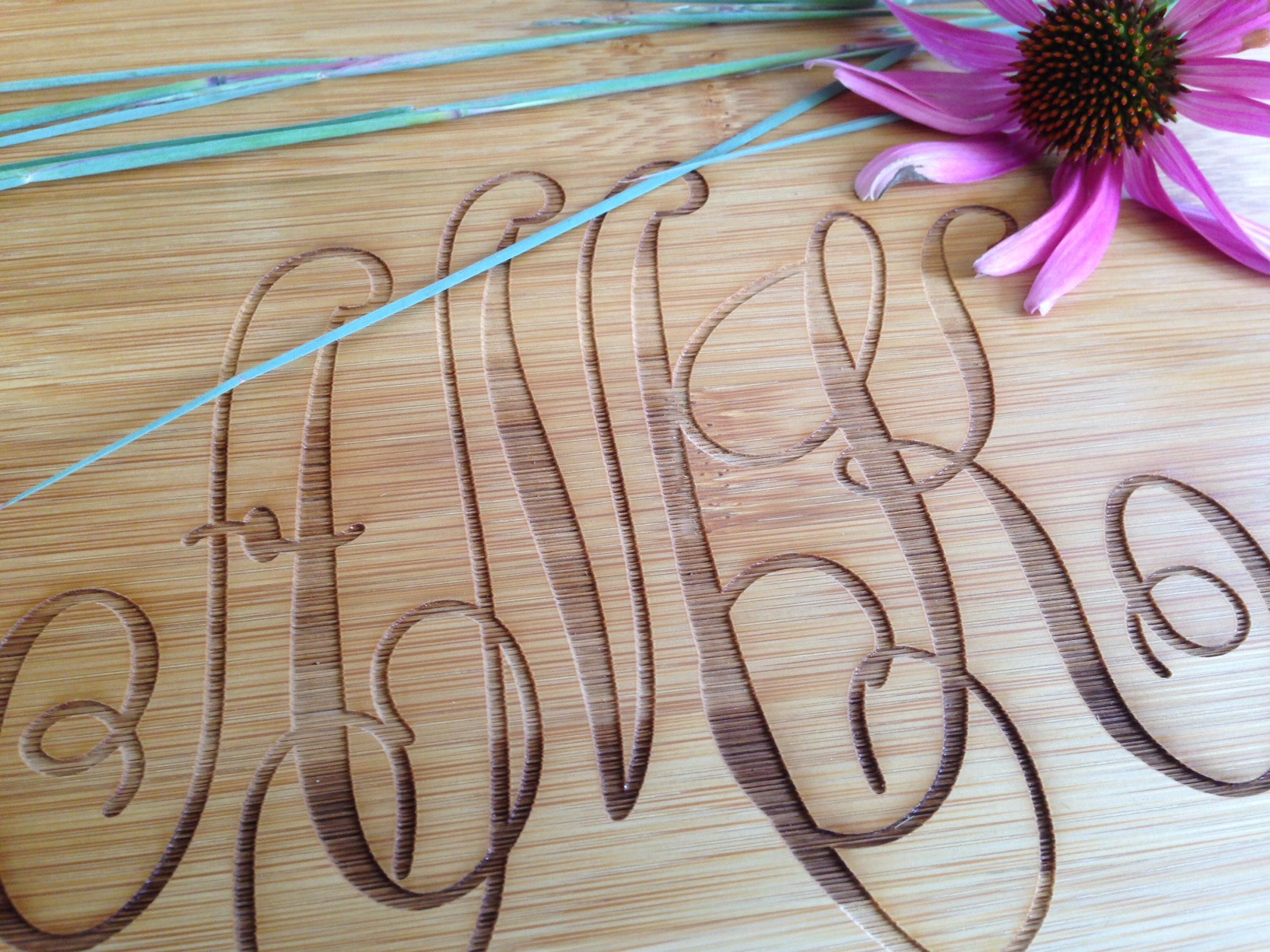 The hardest part about finding a great Mother's Day gift is choosing something that's special enough to celebrate how much your mom means to you. This year wow your mom or the mother of your children with a gift that's as unique as she is! A personalized present is sure to make her smile. Browse the custom gift ideas at Giftsin24.com and find something special for your mom.