Face-to-face time can feel like a luxury in our plugged-in, 24/7, global work environment. Many of us work virtually in a way that embodies the modern, global, tech-fueled workforce. So when we take the time to attend a networking event, take a client out to lunch or hold a brainstorming meeting, how can we use those in-person events to forge stronger working relationships? One way is to acknowledge the other person's time with a business thank-you note. It may sound quaint, but it's one of the most powerful ways to follow up with work colleagues and let them know that we value their efforts.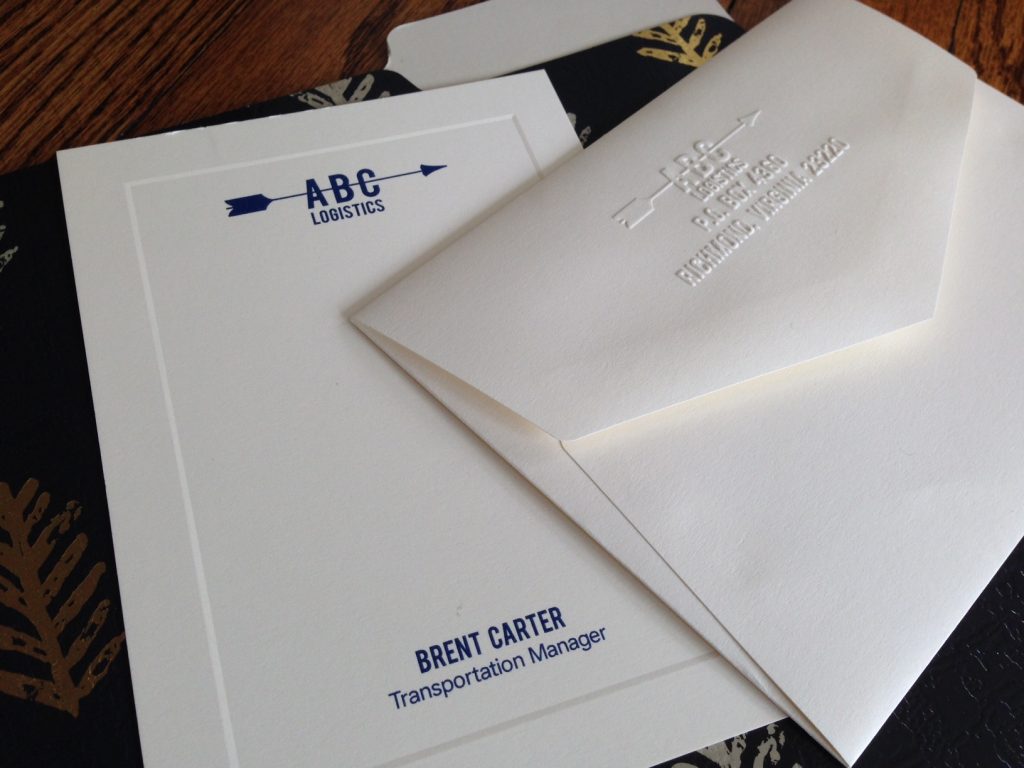 Here are some tips and tricks for writing a business thank-you note for just about any work meeting or event.
A job interview
No matter if you walked away loving the job even more, or if you've concluded it's not for you, thank the person who interviewed you for their time. Let them know you enjoyed the conversation and learned a lot — perhaps list one or two things: "I enjoyed learning about the new editorial process you're planning." If you want the job, this is also a chance to reiterate one or two reasons why the job is a terrific match for your skills. Close strongly by telling them you really want it.
A productive meeting
Always be sure to write up minutes, highlights or action lists so that the meeting team's work can be captured and shared, and that any action items get assigned and followed up on. When sending that summary, thank attendees for their time and for sharing their insights. Remind the attendees of the ultimate goal of the project and let them know their work will help achieve it.
A business lunch
If you're the client, and your vendor took you out to lunch, write a brief thank-you note: "Thanks again, Elaine, for lunch. We made a lot of headway. I think your work will help us meet our deadline."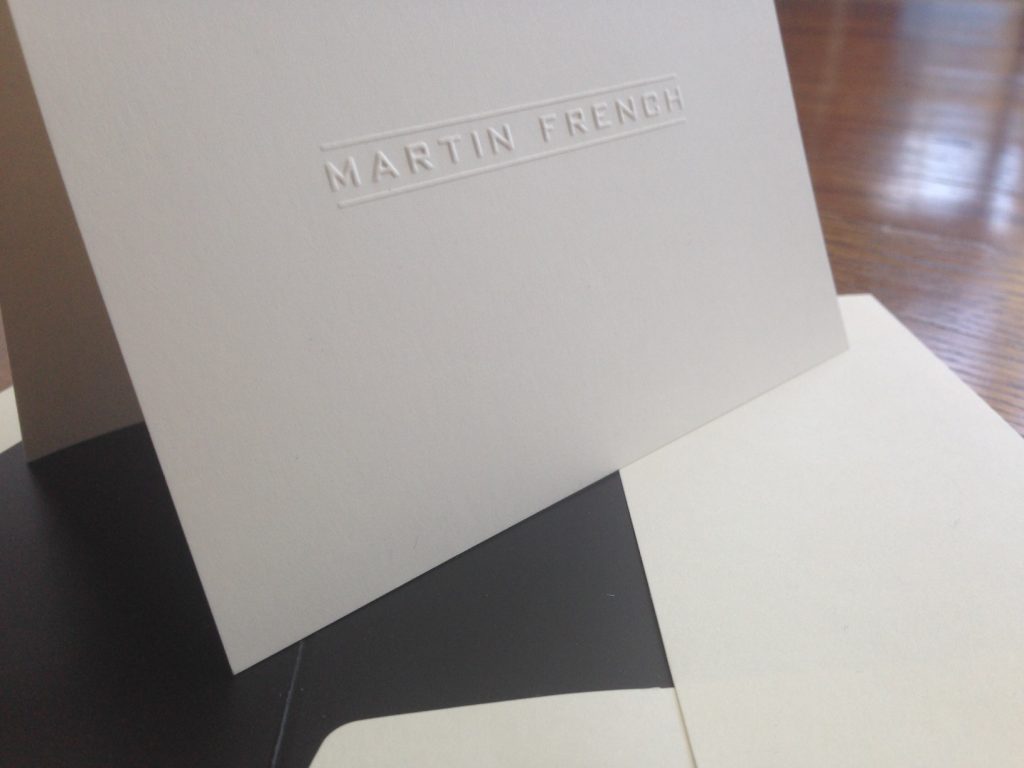 A networking event
Networking events and mixers can sometimes bring you home with a pocket full of business cards and lots of new energy and ideas. It's not necessary to thank speakers and panelists (unless you actually organized the event), unless you specifically would like to connect with them on a business idea or to continue the conversation. As to the other attendees, look back at the evening and think about who you'd like to stay in touch with. Inviting them to connect via LinkedIn is very effective. Or try a quick email, or a folded note with your business card tucked in. "It was so fun getting to know you at the Chamber of Commerce event Tuesday evening. Good luck with your business expansion. Here's that PR firm I mentioned to you. I've had good results with them. I'd love to take you up on the offer to grab some coffee in the next month to brainstorm branding ideas for my new company. Let's make a date soon."
A business referral
Did someone refer a new client or customer to you? That's pure gold. Don't hesitate to write a thank-you note. Word of mouth marketing is powerful, indeed. Your prompt and warm acknowledgment may help encourage more future referrals as well.
End-of-year holidays
The end of the year is the perfect time to thank people — coworkers, clients, bosses and other work colleagues — for a rewarding and successful year together. A simple "Thank you for a wonderful year — we hit it out of the park," can do wonders. If you want to get specific and point to certain achievements or projects the person worked on that caught your notice, that's effective too.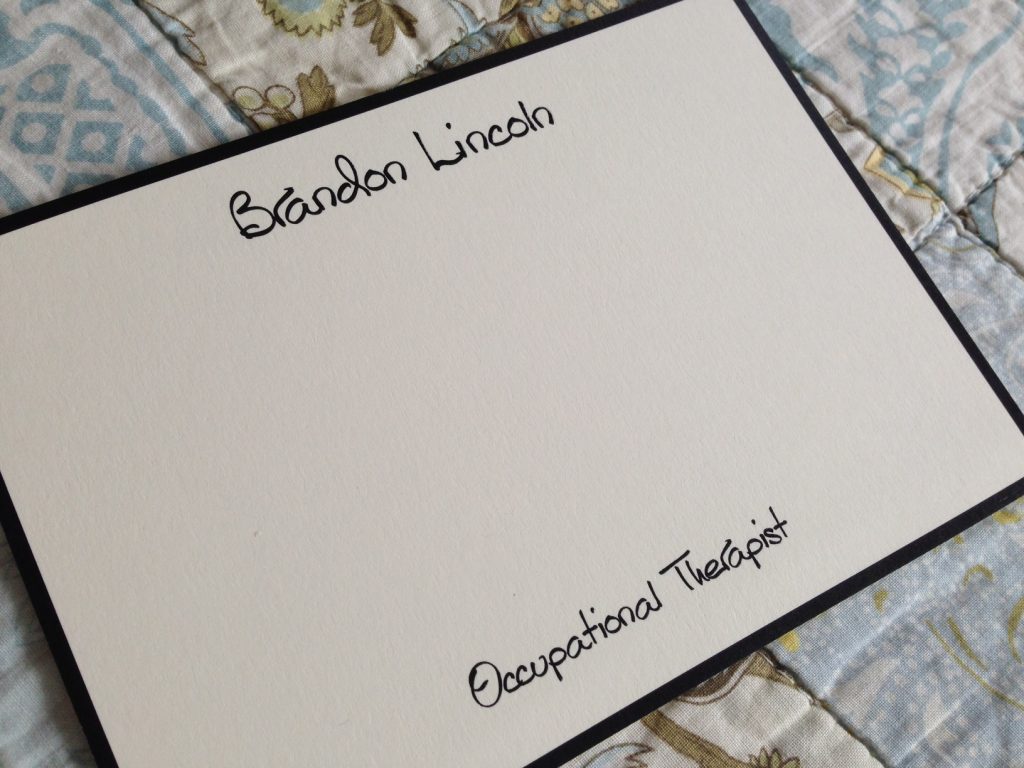 For some of these situations, an email or text might be sufficient. But if you really want to knock their socks off, use beautifully crafted business stationery, with your name, title, company and address. Here are two of our favorites.
Your Logo Folding Note – Raised Ink. Print your company logo, personal artwork or design in one of our 11 raised ink colors. A classic look featuring your design on thick, folded notes and color-matched envelopes
Your Logo Knightsbridge Frame Note – Embossed. Boost your professional image with an elegant embossed border on double-thick paper at a price that fits your budget. Choose an optional return address or hand-inserted envelope lining paper to create impressive stationery.