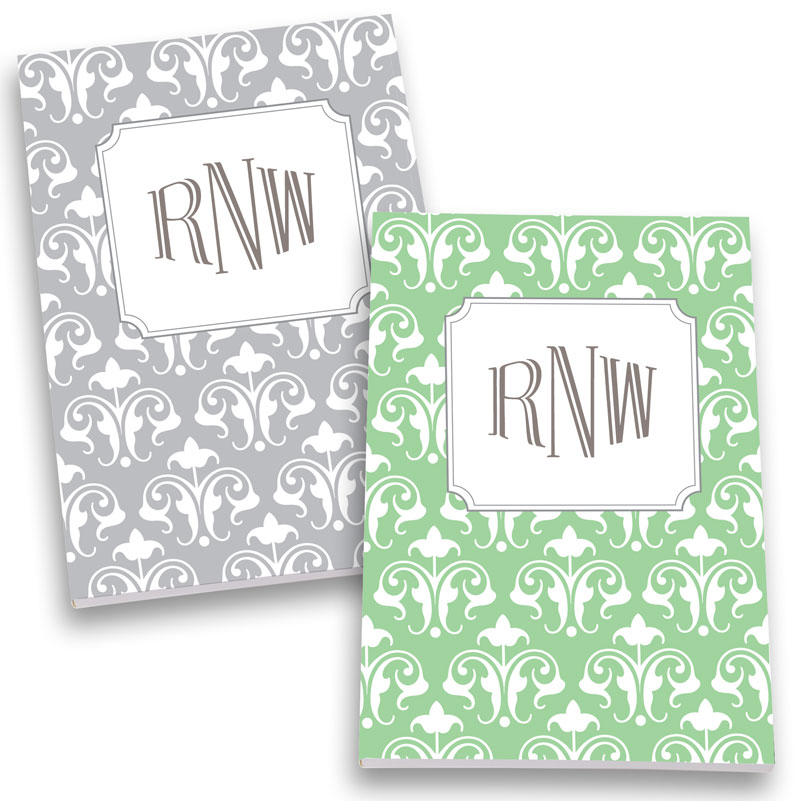 In a world that grows more digitized by the day, the act of putting pen to paper is transformational. Here are a few ways the classic form of journal keeping can ground you and increase your creativity:
One: Quickly capture thoughts and information
Ideas emerge at any given moment. Having a notebook on hand allows you to quickly jot them down before they slip away. It's also a great tool for organizing all your ideas in one place. There's nothing more frustrating than scattered jottings on receipts, slips of paper and the backs of envelopes.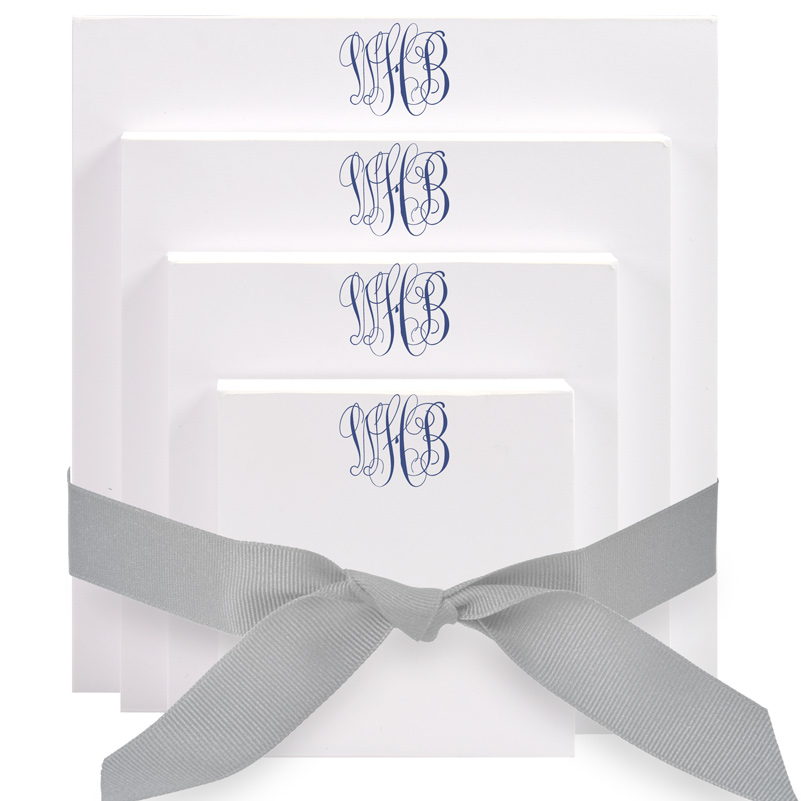 Two: Improve your mental health by journaling and disconnecting
There is a strong connection between journaling and mental health. The weight of everyday life can bog you down. Studies have shown that expressing your emotions can help manage anxieties, ease stress and cope with depression. Use a journal to express your thoughts through writing, doodling or another visual tactic. Doing so can relieve the stress of overwhelming emotions and other life pressures.
Three: Eliminate distractions
Our smartphones are major points of distraction in our lives. We are constantly getting notifications about text messages, social media alerts, emails and other intrusive apps. By using a journal to jot down your thoughts, you can help eliminate distractions from the virtual world. Whether you are sketching, doodling, journaling or simply making your grocery list, using a notebook encourages you to focus on putting your thoughts on the page.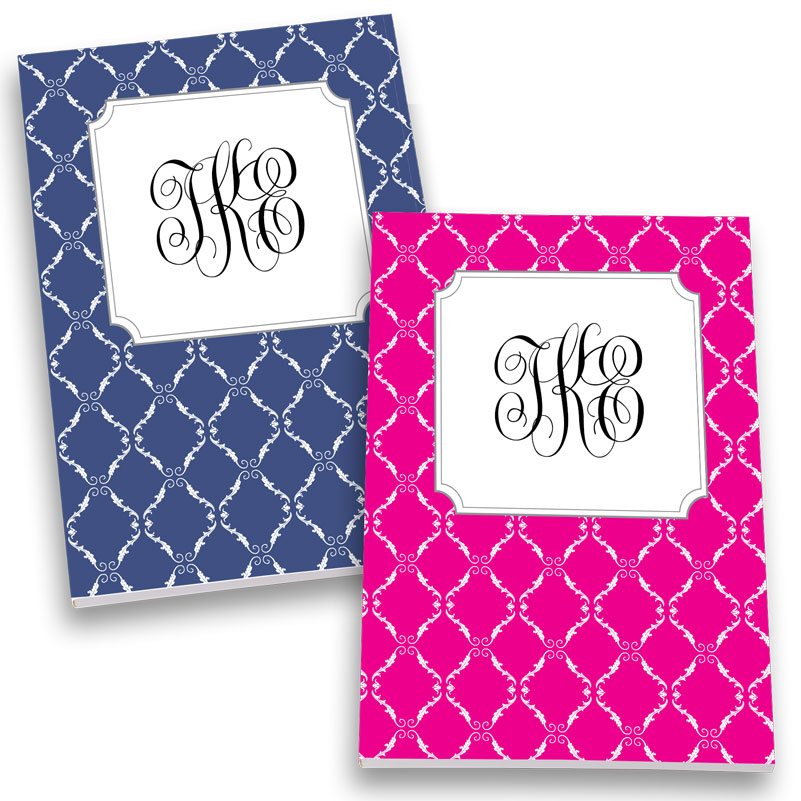 Four: A way to remember what you don't wish to forget
Various studies have shown that the physical act of writing can help you retain thoughts and information better than typing on a keyboard or into a phone. The classic pen-and-paper combo requires you to think through every letter and word, which more effectively etches the information into your memory. Writing class notes by hand or jotting down information during work meetings also enhances retention.
Five: Plan and brainstorm more efficiently
Apps on your smartphone or computer can have constricting formats that confine your ideas and workflow. When your brain is on a roll, you need space to capture every thought, no matter in which direction your ideas go. In a notebook, it's much easier to map things out on an unrestricted, blank page. Your mind can wander freely and creatively.
Find the system that's right for you
The best way to enhance your note-writing experience, is to personalize a notebook or journal to reflect your style and personality. At Giftsin24, you can select a journal that inspires and motivates you to experience all the benefits of writing by hand. Shop our selection of personalized journal and notepad options to get your brain flowing.