As the holidays roll around, you're probably looking for gift ideas for the writers in your life. The good news is, there are many options at Giftsin24! Whether you're talking about a brother-in-law who works professionally as a book editor or a co-worker who's known for sending thoughtful notes, anyone who values the written word is sure to appreciate a set of custom-made cards, notepads or stationery.
Save yourself some stress this season, and get inspired with these fantastic holiday personalized gifts for writers:
Personalized stationery
Jotting notes to a pen pal, friend or family member is instantly more fun when it's on personalized stationery that bears your name and style. For the writer on your gift list, personalize a set with that individual's initials or name. At Giftsin24, we offer a wide range of personalized stationery gifts, from paper to cards. You can go modern or traditional in style, and all notecards include envelopes. Browse our catalog to find features such as crisp embossing, rich raised ink, colorful borders and more — all of which help you customize the paper to your recipient.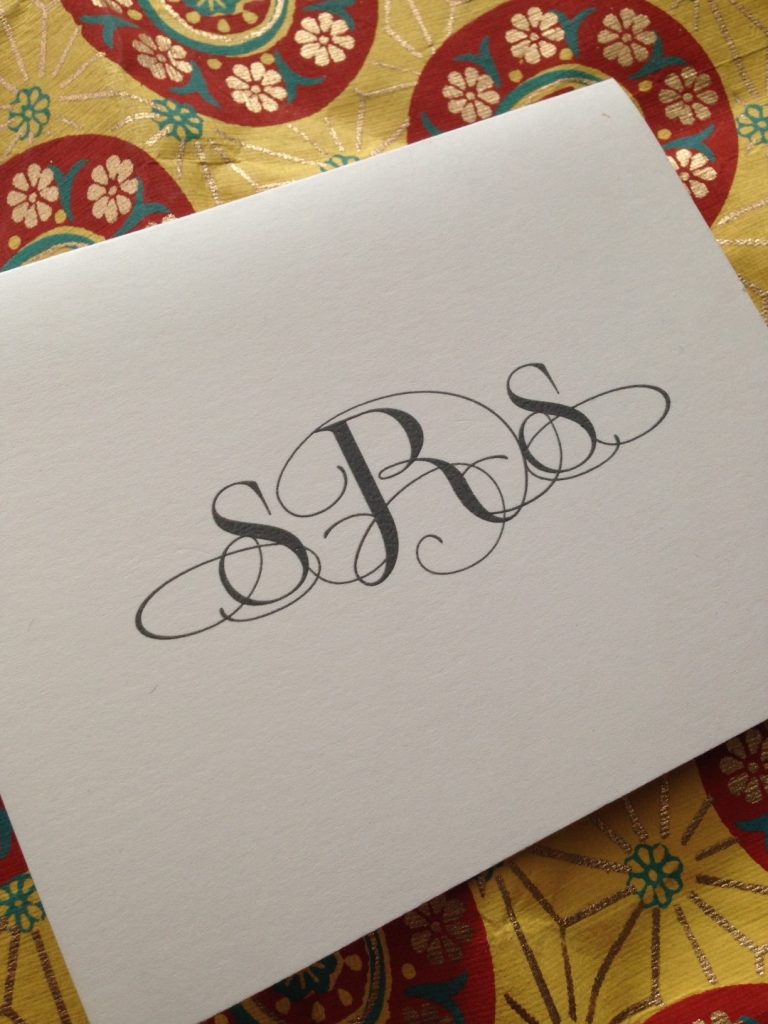 Custom notepads
Most people reach for a pad of paper from time to time — whether it's to jot down a grocery list, write a to-do list, or create a quick note for a friend. Treat your loved ones to personalized notepads with their names, initials or another design. Every time they use their notepads, they'll think of you. Even better, Giftsin24 has all kinds of customized notepads available, so it's easy to find a great solution for anyone.
Monogrammed cards
Another excellent idea for gifts for writers is to create personalized cards. Choose from bordered cards, apex cards, raised print cards, embossed cards and more — any of which may be monogrammed or personalized with the recipient's name. We offer such a wide selection of designs to make it easy to find a look and feel that's perfect for anyone.
What writer wouldn't love to receive the thoughtful gift of stationery, notepads or cards personalized with his or her name? In today's on-the-go society, awash in digital communication, handwritten notes are more meaningful than ever. Surprise someone with the perfect present this year, and order custom paper catered to his or her tastes!