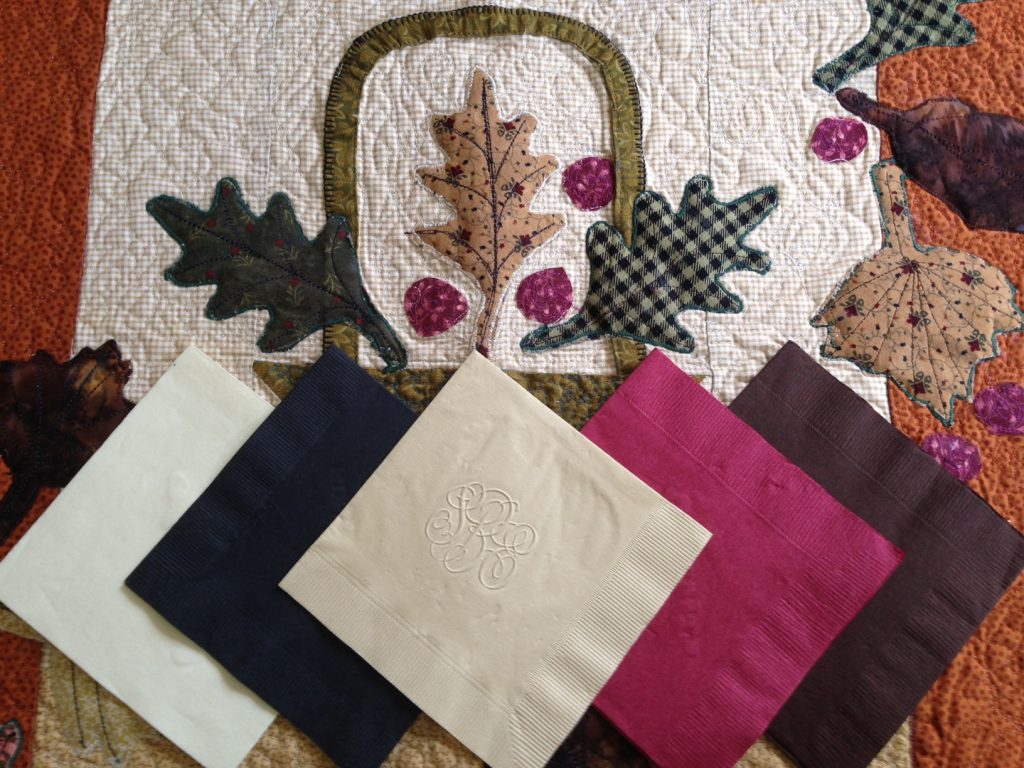 Fall parties are all about feeling warm and cozy. Cool temperatures and shorter days ask for a cheery and snug response. Gather your friends for a harvest party, a Halloween bash, or "Friendsgiving."
It doesn't take a lot of money or a fancy home to put on a warm and inviting fall party; just a lot of love for your guests and respect for the beauty of nature. Fall is perhaps the most generous of Mother Nature's seasons. It's the perfect time to celebrate nature's bounty.
Here are 5 ways to create a fall party to remember:
Luminous Light
Lighting is a key consideration for any party. The slanting, late afternoon light of fall creates a lovely ambiance, so let it shine in. As the sun sets, light a fire or some candles to create a glowing conviviality around your guests.
Warm Beverages
Offer your guests a drink that warms them from the inside, such as hot cider in a crock pot, tea from the kettle or even a hearty beer. Added bonus: the delightful aromas will swirl around the room.
Food for the Soul
On cold nights, warm and gooey foods do the trick. Think: baked taco dip with crisp tortillas; a Pershearty bean chili filled with tender vegetables; or baked onion and cheese mini-tarts.
Autumn Tunes
Your theme will determine your tunes. Halloween? Go for the Monster Mash and other Halloween-inspired music. Harvest? Try folksy fiddle interspersed with country-western favorites.
Natural Decor
Nature and woodsy themes are popular this year. In fact, woodland-inspired decor is the of-the-moment. Opt for natural materials, such as unvarnished wood, unbleached paper, rustic cork, and, perhaps for contrast and shine, a little gold-touched glass. Create a centerpiece using  branches, colorful fall leaves, or dried flowers. Or fill your favorite clear glass bowl with tiny gourds or pumpkins.
And, of course, you can personalize your fall party with delightful personalized wine glasses and mugs for cider or beer. Check out personalized cork or glass coasters and wood cutting boards. And, customize paper napkins with your party greeting or monogram. Visit www.giftsin24.com for more ideas.