September is National Courtesy Month. Politeness and manners are more than just words. They undergird a whole way of being that can help you feel happier and infect the community around you with good feels. It's contagious! Here are some ways to instill calm and gratitude in your life.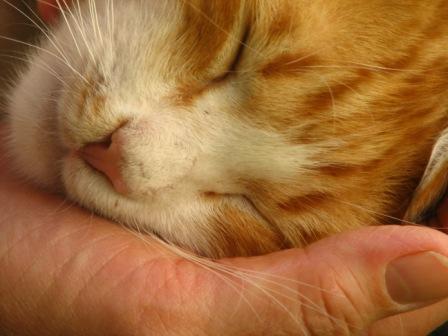 1. Say "Please" and "Thank you."
These are the magic words that keep the gears of any community moving, whether you are emailing, phoning, or speaking in person to someone. 'nough said!
2. Be Kind.
You never know what the other person is going through. When someone speeds by or honk from behind me, I sometimes feel irritated, but other times, I wonder if they are trying to get to the hospital. A person may have just received a cancer diagnosis or notice of the death of a loved one. Maybe they are dealing with suicidal thoughts or feeling stressed by the medical needs of their daughter or mother. Try to give people the benefit of the doubt.
3. Learn People's Names
It can feel overwhelming at times, particularly if you are meeting a lot of people at once. One man I just met very obviously said my name three times in a conversation, in an effort to remember it. Others try to use mnemonics: "Sweet Sydney," for example. My husband writes people's name in the Notes area of his phone. Do what you need to do. It really means a lot.
4. Listen Without Interrupting
We sometimes talk without thinking. Try to give someone your undivided attention, without trying to add your two cents or respond with related stories of your own. And when someone is going through a hard time, it's the best time to zip it up and just listen.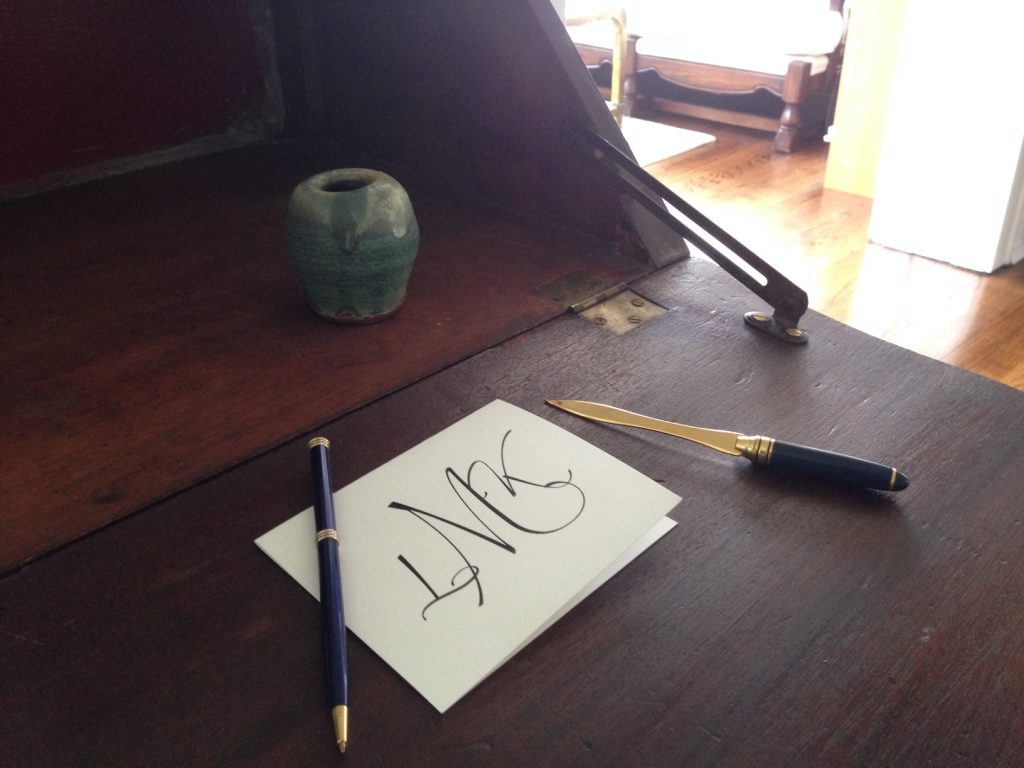 5. Send a Hand-written Note
Received a gift? Got invited to a wonderful home-cooked meal? Been thinking about a friend and realized you've known her for 10 years? You got it…write a thank you note. It's a time-honored tradition that really seals the bonds of a relationship. Life is short and can sometimes be lonely. Remember to thank people who are kind to you.
So those are 5 simple ways to be more courteous. As you practice these and other measures, you will also be building a more gentle and polite community around you.