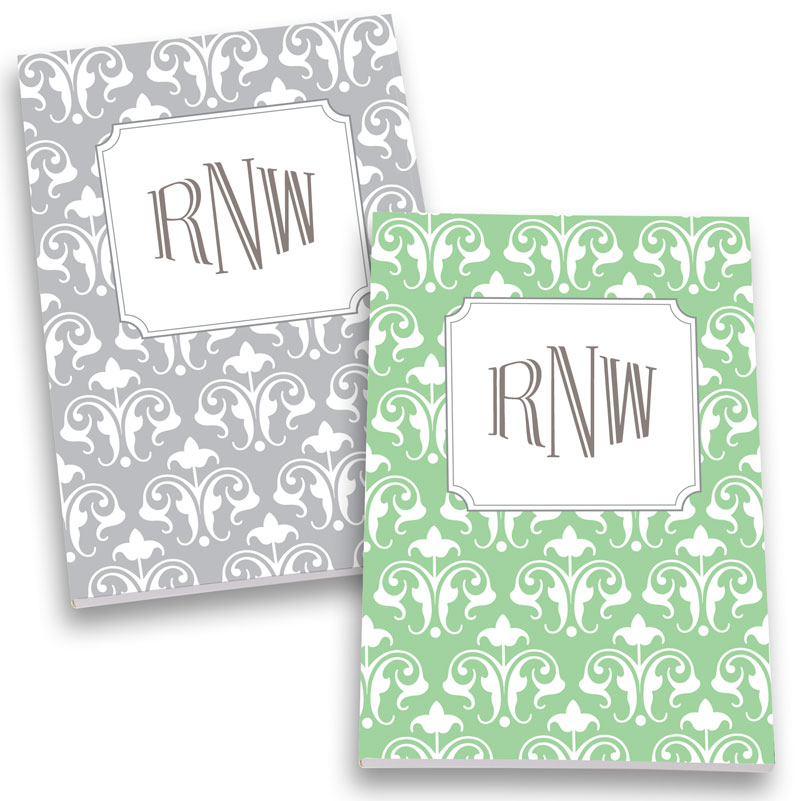 Planners are nice. Writing journals are sweet to keep. But what if you could have one book that does both? Enter the Bullet Journal. It's simple to set up, and it's flexible, too, so you can customize it to capture all of your hopes, dreams and day-to-day plans. The magic starts with a blank journal, a pen and — if you can find them — about 15 free, uninterrupted minutes of your day to think and write, dream and plan.
So what is a bullet journal exactly? You may have heard the term floating around…it's a cross between a diary and planner. You start with a book of plain paper, like our new personalized journals, and a good pen.
Once you have your book and pen, do these three things:
Save a page for a pretty inscription (think: this book belongs to… OR an inspirational quote that fuels you).
Create a table of contents on the next one or two pages to help you find information inside the book quickly.
Number all the pages.
Next, think about what kinds of information– or sections of the book — you want. These are some ideas: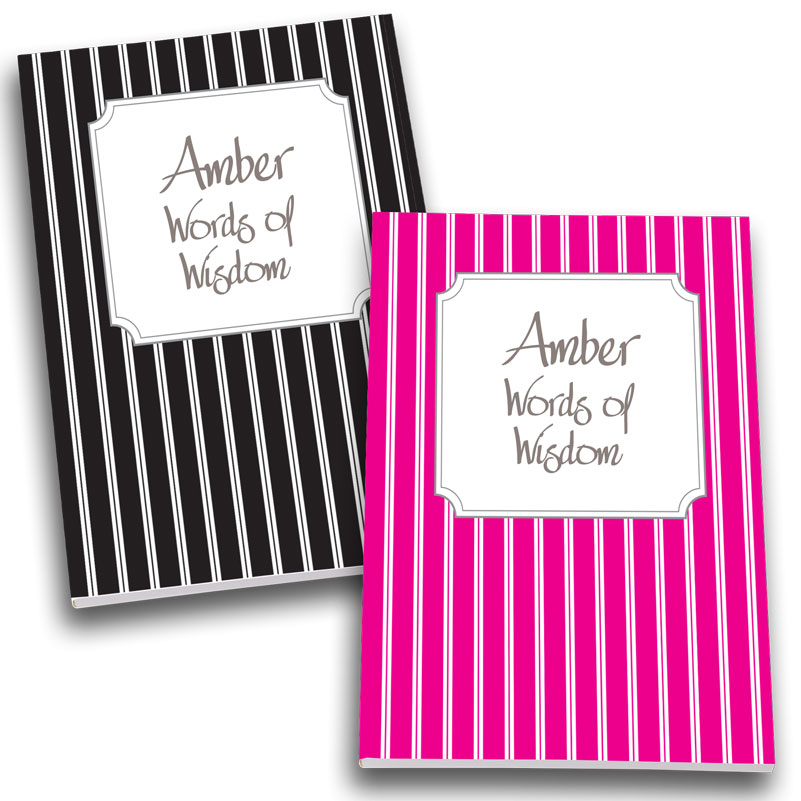 Pages for dreams, insights, daily observations and/or nightly gratitude lists.
Pages that list and explore your values and how you intend to live them. What is important to you and how will you manifest those values in your life? Example: you care about community services, so you can list 3-4 ways you contribute to your community each month.
Pages that relate to housekeeping — these could be important account passwords, healthy menus, shopping lists, home improvement projects, and so on.
Daily or weekly to-do lists. What are your goals for the day or week? Include check boxes that are oh-so satisfying to tick.
Goals and budgets — these tools are indispensable if you are going from point A to point B in your life.
Books to read, movies to see, restaurants to try.
List of birthdays, a kindness calendar, or other lists that help you reach out to those you love and your greater community.
Inspirational or motivational quotes and affirmations, for those low days when you need a boost.
Whatever else you come up with…a bullet journal should be a personal reflection of what is important to YOU. Personalize it to your heart's content…so that your heart can be content.
Above all, a bullet journal can help catapult your life into one that's more focused on the things that are important to you. It's so easy to get distracted in our twitter-fueled, over-scheduled world. Spend 10 minutes every days helping your brain be more mindful of your own true goals and aspirations…and see what happens.