That short walk across the stage represents many years of hard work, and if it's happening at a college, many thousands of dollars in tuition. Whether you're celebrating the accomplishment of a high school or university graduate, you want to give them a gift that truly reflects their sacrifice and achievement, as well as the excitement of embarking on a new path in life. Here are four personalized graduation gifts that say "congratulations" to a new graduate, ranging from Freshman level (simply smart) to Senior level (high achiever).
Freshman level:
Flowers + keepsake ornament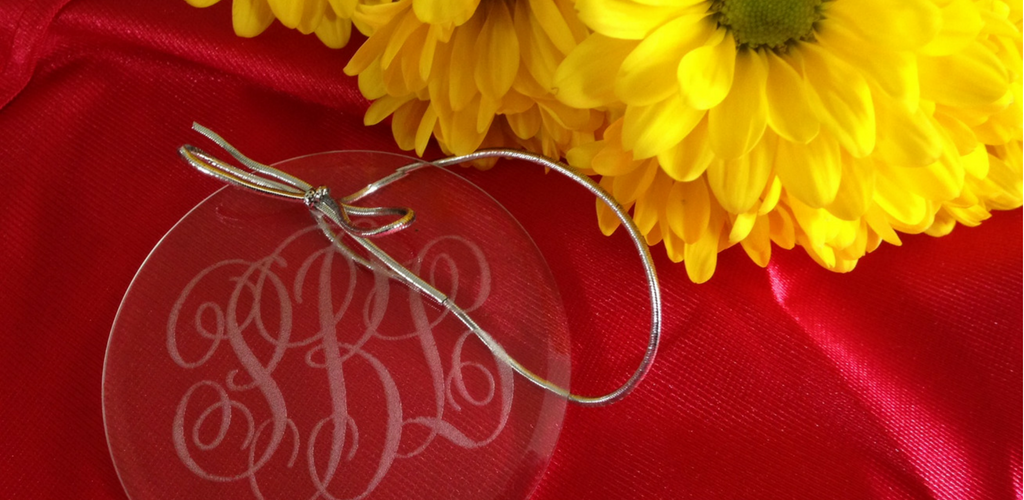 Bring a bouquet of flowers for photos after the ceremony. In the photos, the flowers will soften the lines of their monochromatic graduation gown. Later, they'll serve as a reminder of their accomplishment for the next week or so. To personalize it, tie an engraved keepsake ornament, such as the Graduation Cap Keepsake Ornament ($17.95, free shipping) around the flower stems. After graduation day, they can pin this personalized glass keepsake to a bulletin board along with their tassel. Plus, years from now, they can hang it on their Christmas tree as a reminder of how far they've come in life.
Sophomore level:
Picture frame + transit pass or gas card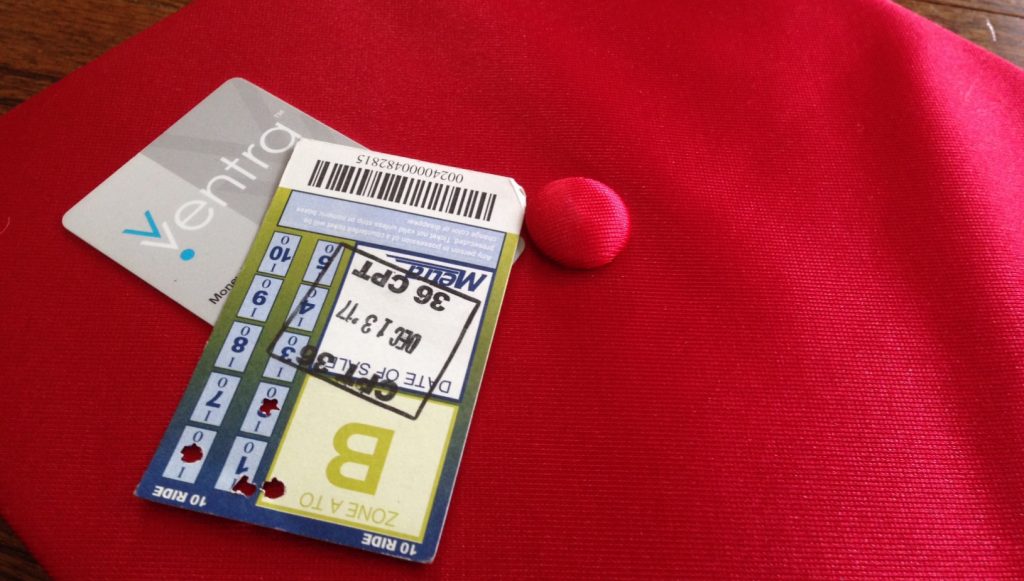 Finishing their school career is bittersweet. They'll be leaving behind friends, familiar places and amazing memories. Give them a personalized, engraved picture frame, such as the Treasured Moment Picture Frame ($34.95, free shipping) to capture a cherished moment from their school days. Their favorite photograph will enjoy pride of place in this solid wood frame precision-engraved with two lines of text. Tuck in a transit pass or gas card they can use in their new city, where they will build new memories and an exciting new life.
Junior level:
Monogrammed pint glasses + recipes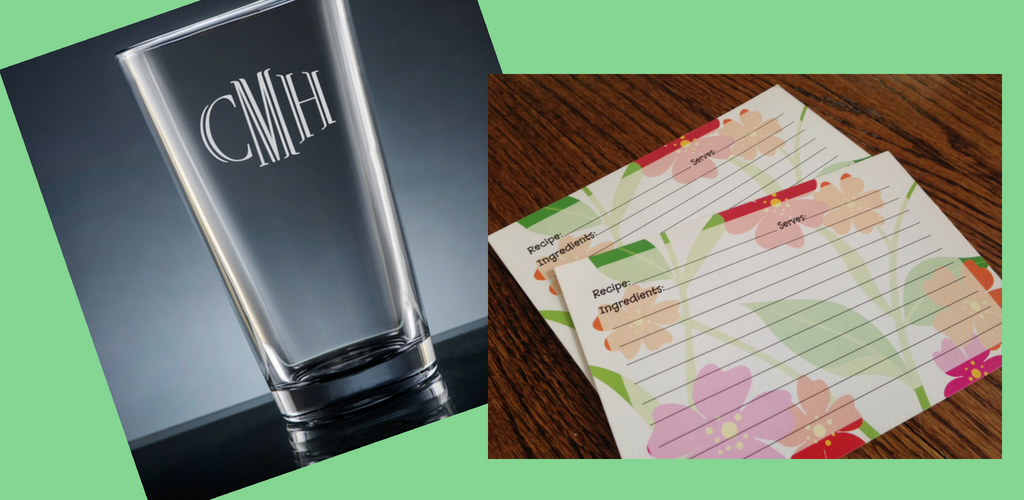 Here's a super easy way to work in personalized graduation gifts into the mix: Help them exchange the red Solo cup for something a little classier: pint glasses engraved with their monogram. The Altamira Monogram Pint Glass ($24.95, free shipping) is a good choice. It features clean lines and a choice of lettering style. A set of four would be perfect, enough to invite friends for a potluck dinner party or game of cards. Inside each one, tuck in your favorite entertaining recipes, remembering to keep it simple for a beginner cook. Include ideas like: a recipe for guacamole; your two favorite cheeses and a crack brand that goes with everything; a simple pasta dish; or an easy strawberry shortcake.
Senior level:
Personalized stationery + gift card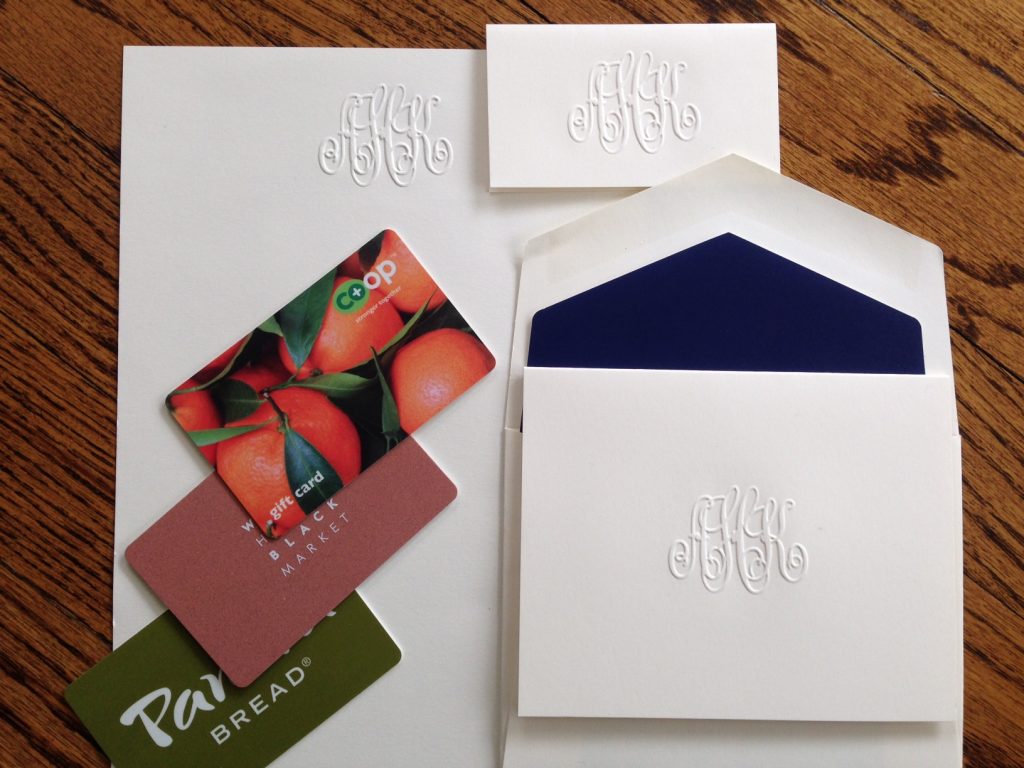 These days, the Millennial generation is drowning in digital communication. They are craving anything handwritten and tactile. Outfit them with the Henley Monogram Wardrobe ($62.95, plus $59.95 for envelope linings; free shipping). This graceful assortment of embossed, monogrammed papers will give them options to fit any occasion: Folded notes are perfect for the job search. Letter sheets help them keep in touch with far-flung classmates. The set includes 50 letter sheets, 50 notes, and 50 enclosures with 150 paper-matched envelopes. Choose hand-inserted linings to make this stationery extra special. Whether they are moving back home or to a new city, give them something to write home about: a dinner at a hot restaurant or visit to a cute boutique in their new city, on you. Check TimeOut.com, Yelp.com or the city's Chamber of Commerce website for gift card ideas.
Graduation is an exciting time, filled with pride. It's also filled with anticipation, and possibly some trepidation about "what comes next." Help new grads transition into the next phase of their life with personalized graduation gifts that make them feel recognized. They will cherish these gifts for a long time.