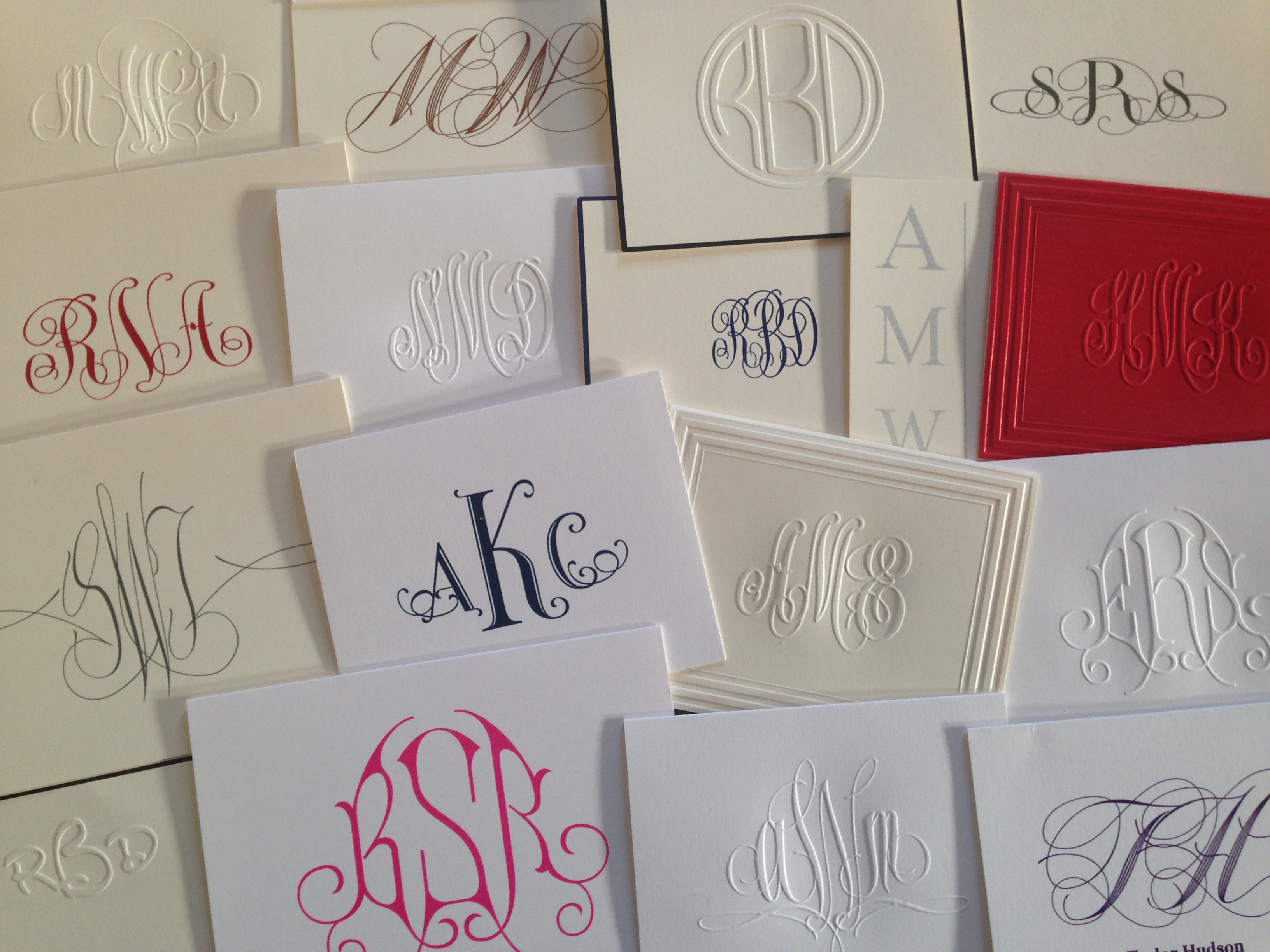 Giftsin24.com offers dozens of lettering styles and monograms. We pride ourselves on offering you lots of choices to find that perfect typeface that matches your personality. We offer different lettering style choices on different products. When you've found a favorite lettering style, you can now more easily and quickly find products that offer it with our new Personal Style Tool.
Within just a few seconds, you can see at least 50 personalized items, choose one, and order it. It's never been easier to create a personalized gift on our website.
Using Our Personal Style Tool
From the home page, simply enter your name or monogram, and we'll show your moniker in 10 of our most popular lettering styles.
The Personal Style Tool looks like this:

Like a lettering style? Click on it and we'll show you products that offer this particular lettering style. These items range from notes and cards to napkins and notepads, to coasters and glassware, to picture frames and cutting boards and so much more!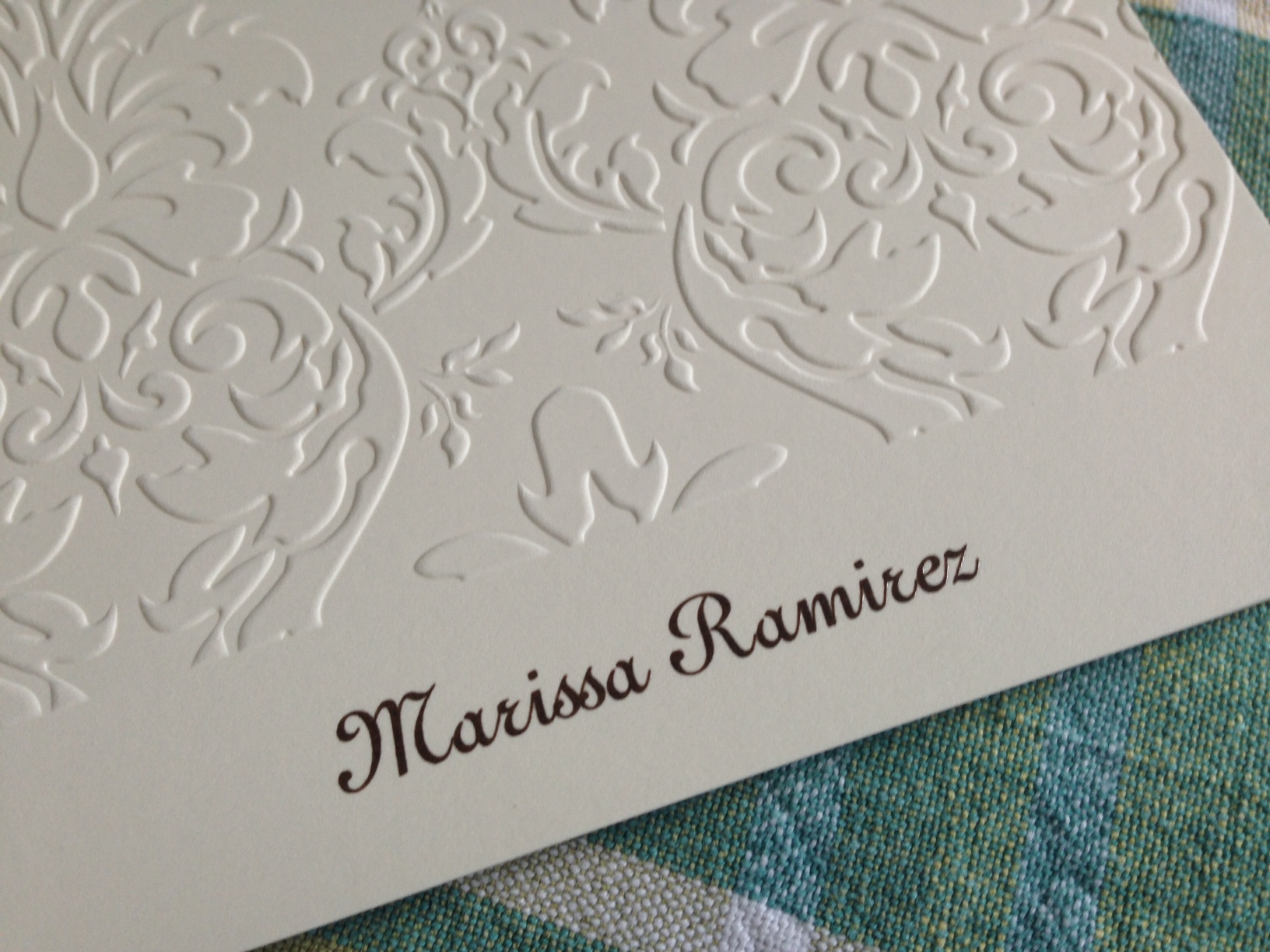 Your personalization will look fabulous on any of these products. Click on one you like to learn more about it. Just click the "Order Now" button on the bottom left side to see your personalization in your chosen lettering style on this product. In some cases, we can't show you the entire product, but you can get a good idea.
If, you're not sure this product is for you, you can go back to product results page. Or, try a new lettering style.
If you'd like to move forward with this particular product, just make a few quick choices, such as ink color, if applicable. We'll create this item just for you in one business day. Remember, ground shipping is always free. 😊
It's super easy, so try it right now at https://www.giftsin24.com/