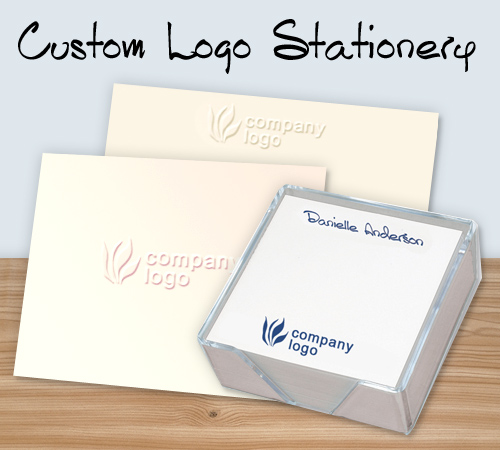 Your office Is a place most people spend a great deal of time. Five days a week and usually eight hours a day or more at. That's a lot of time. More time than people spend at home with their family and a lot more time than spent with friends.
Working colleges can create friendships and great work relationships. You can come up with great ideas for projects and bounce things off each other. This is a great way to work as a team and expand each other's skills, everyone has something great and different to offer.
Keeping notes and jotting down ideas is a great way to expand your skills. You cannot possibly remember everything, by keeping notepads of ideas; you can remember things as you need them. Corporate Stationery is a great way to stay organized. Keeping a weekly notepad planner will help you stay organized and on top of things in the office. I have found that my organizational planners are the ONLY way to stay organized.
Corporate Stationery is great for in the office and also is great for retirement gifts, Birthday gifts and Anniversary gifts. Give the gift of organization. A Gift that will last all year long. Create Custom Logo Cards, Logo Notes and Personalized Logo Notepads and Beverage Napkins.