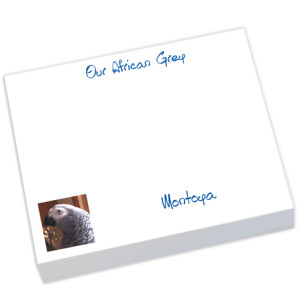 A kodak moment.  A household phrase used in the time of Polaroids and disposable cameras.  It was a time where having a camera accessible with you at all times was uncommon.  Walking along a beach with your loved one, and you see the perfect sunset.  Back then, it was just something to observe, hold in your own memory, and state…."wow….a kodak moment."
Now today, holding onto your best memories isn't as rare as it used to be.  Children today hardly have that coveted baby album which holds faded, even black and white images of their early years.  It is all held within several bits of memory within your computer, and probably online.  The cherished moment you had with your kids is just a click away.
But, at times; these memories are now taken for granted.  With cell phones having better resolution every year, and photo development businesses fading away, printed photos are not so common anymore.  In a digital age, you can just open a folder in your phone and see everything.  So this is the perfect time to get something personalized, printed on high quality paper for your own use or as a gift.
Giftsin24 has released a brand new collection of personalized notepads called The Family Photo Collection.  These items have been developed for those who still know that a printed photos of good memories are still cherished.  With their brand new software that allows you to pull in any picture you desire, whether it is from your computer or phone, and with a few clicks, you are already on your way to producing something unique for yourself and others.
From family portraits to favorite pets, your options are limitless.  Several of these items have a few lines of personalization.  And with several colors and typefaces to choose from, you are open to making this personalized notepad very special.  Giftsin24 prides in quick production and shipping times.  So, if you are in need of a gift fast, their facility prints with the latest technology using advanced inking techniques, and within 24 hours, your product is already on its way to your doorstep.