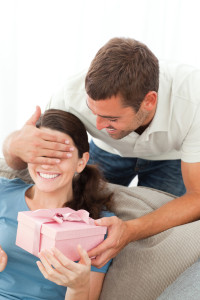 You worked hard on a project or a goal, and after countless hours of pushing the limit of your abilities, albeit physically or mentally, you have finally achieved success.  The feeling of achieving success is often overwhelming when an individual achieves their goal. Mixed emotions along with a sense of relief are followed by celebrating this joyous event.
However in most cases, we often fail to understand that effort of others behind our success. Whether it is losing weight, quitting smoking, or getting a promotion; an individual must take time to truly express their gratitude in a sentimental way. Achieving success in any matter does not only depend on an individual, but the effort of family, friends, and their respective loved ones. Behind every successful man and woman, there is a driving force that pushes them to reach new heights.
Giving a personalized Thank You Card to the people that were behind your success and supported you through your shortcomings is truly genuine. Show your love and respect for them with a traditional monogram note. Celebrating in a traditional manner is undoubtedly timeless and perfect as it allows you to cherish your success. Monogrammed with delicacy, a Thank You Card is a timeless tradition of showing gratitude that will show that you care and appreciate about your loved ones.