Today, this topic just clicked on my mind- the ties that bind us as individuals like small atoms and particles to form elements. When we are born in this world, we are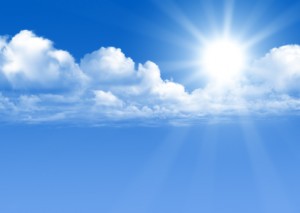 born pure but are always depended on someone. These kinship values are created and formed overtime through nurture, compassion and attachment. Any individual can be alone in life but in order to survive, one must create lifelong friendships. Take a simple piece of thread. Weaving this thread continuously and binding it with other trends can create an end result such as a carpet or a piece of garment. Although the value of that individual thread is never diminished, the combination of all threads to create an end result is a master piece.
Whether it is your parent, your guardian, or your special someone; show them your strong connection with a personalized Thank You Card. It serves as a reminder of your constant strong ties that has been streamlined in perfect harmony. Just hinting to that individual about their support can exemplify your strong relationship with them. Be proud of what you share with a touching Personalized Thank You Card with a Gift Enclosure. Truly, a bow is a bind that holds all of us together in times of happiness and calamity.