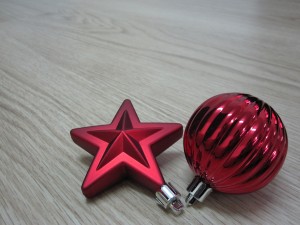 Have you been watching  holiday movies on TV this year?
Have you seen any sort of theme? I have noticed while watching the hallmark channel and movies like the Grinch that stole Christmas all of these movies have a similar holiday theme. It's a simple reminder that is sometimes hard to keep in mind, but an important message.
The holidays are about family, getting together and spending time with one another.
Whether you are religious or not everyone from Giftsin24.com wants to wish you and your family a nice holiday.
We hope you are able to spend the day at home and with the ones you love. Wishing kindness in your hearts, food on your plate and a roof over your head.
Yes, gifts are nice, but more importantly let's enjoy our friends and family, the non materialistic things in our life this year.
Many people do hope for more than presents at Christmas and New Year's gatherings. We want to somehow return to a time in our childhood, when life was simpler and made more sense, before the troubles of adult life arrived. We feel sure that behind all the fun and decorations, there must somehow be a message, something more, some key to life, hope and happiness.
So can we look beyond the way Christmas is celebrated today, and find any real meaning, any message for our lives today?
From our family to yours. We  hope you had a very Merry Christmas and have a happy New Year!
Remember to order your thank you cards. Choose from our great selection of personalized embossed and monogrammed thank you notes. Tell your family how thankful you are today!