How can I make a difference and why? I don't know was my initial response. I thought  you might want me to volunteer for another one of your political schemes. Then I quickly realized we were talking about stationery, eco friendly stationery so  I tried to stray as far away from politics  as  I possibly could. I kept repeating, "eco, eco, eco" as if I was waiting for an answer. I think I needed some justification on how Neenah Papers FSC certified paper products would save the world, at least the trees. They help reduce carbon emissions, promote use of alternative fibers and manage and promote responsible use of the forests we have left. It's all there on Giftsin24's site. They mention Neenah manufactures the paper for their products and a whole lot more.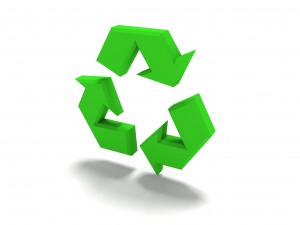 Eco friendly used to mean something  neat, and compact, something that didn't offend anyone's sensibilities, something safe that you just bought and stood by with all of the other clean air and clean environment supporters. Now it means so many things to so many more everyone wants to find their own way or several ways of supporting  a  just cause. Buying eco friendly stationery from GiftsIn24 is only one of them. Giftsin24 offers eco friendly stationery in the form of cards, notepads, and gift enclosures. They're  all made from 100% recyclable paper, utilizing alternative fibers like cotton, bamboo, and sugar cane. They are manufactured without chlorine or other chemicals that are partly responsible for the deterioration of the ozone. They are manufactured with green renewable energy. They are the perfect choice for an environmentally conscious generation, our generation. Find the perfect style of eco friendly personal stationery today, get it while it's hot at Giftsin24.
…I will continue the next part on Friday, Sept 17th. Stay tuned….