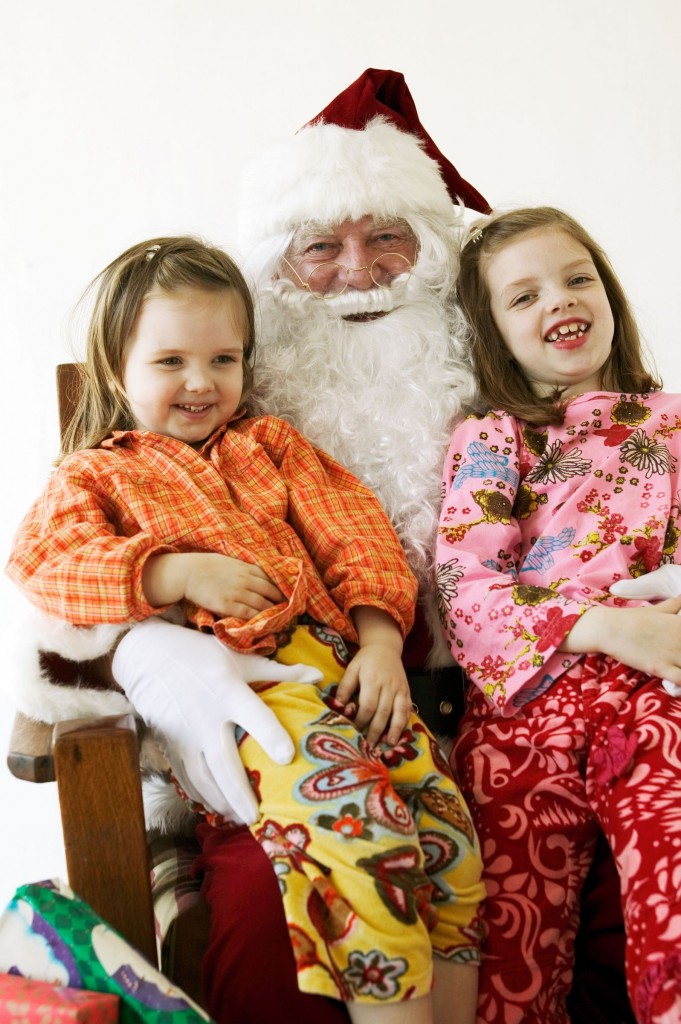 The holidays are not only a great time to spend with family and friends celebrating in the traditional way at home, eating and drinking. There are plenty of holiday and winter activities that are planned to get you out of the house, into the cold weather and doing something fun and new.
There are a large variety of things you can do for holidays some inside and some outside. If you have kids you can start by checking your local park district, your town, malls, shopping centers, and if you have a larger city you can venture into.
You should find plenty of holiday workshops, Christmas Tree lighting's, holiday songs, holiday plays, holiday parades, volunteer work, church activities, sales and more. Check out places like your zoo too, they often times have fun activities for kids of all ages. Look for ice skating rinks indoor and outdoor. Bundle up and have some fun.
Make some great memories with your family. Whether you invited your parents, kids or neighbors, make sure to say thank you. Write a handwritten thank you note card. Drop your personalized holiday greeting stationery card in the mailbox. You will be amazed how the thoughtful holiday greeting thank you note will make their day.
Have fun with the family and spend some time together this holiday season.
Remember Personalized thank you cards are a great way to start a new Christmas Tradition with your husband or kids.
Order Your Personalized Christmas Stationery Gifts today, Shop Great deals and low prices on Holiday Gifts and stocking suffers for the entire family.
Create your custom thank you note cards today