Summer Writing Activities for Kids while School is Out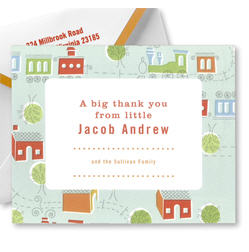 Kids' summer activities usually include sunshine and swimming, water and fun. A writing activity might not seem like something that any child might want to do, but you may be surprised at how easy it can be to get kids involved in letter writing activities as part of their itinerary of kids' summer activities.
Retain School Skills with Summer Writing Activities for Kids
Summer writing activities help to keep kids on their toes during the summer months when it's easy for them to forget what they've learned in school. Often, teachers end up using most of September reviewing and refreshing their classes with what they learned the previous year. Incorporating summer writing activities during your kids' summer break gives them a leg up and can help boost their confidence for the new school year. What's more, many writing activities also help establish common rules of etiquette and foster positive habits in good manners.
How to Incorporate Writing into Summer Activities for Kids
Many typical summer experiences naturally lend themselves to simple and fun writing activities. Continue reading 'Fun Writing Activities for Kids' »